TESTIMONIALS.
some of the love that Madeline has received from her clients.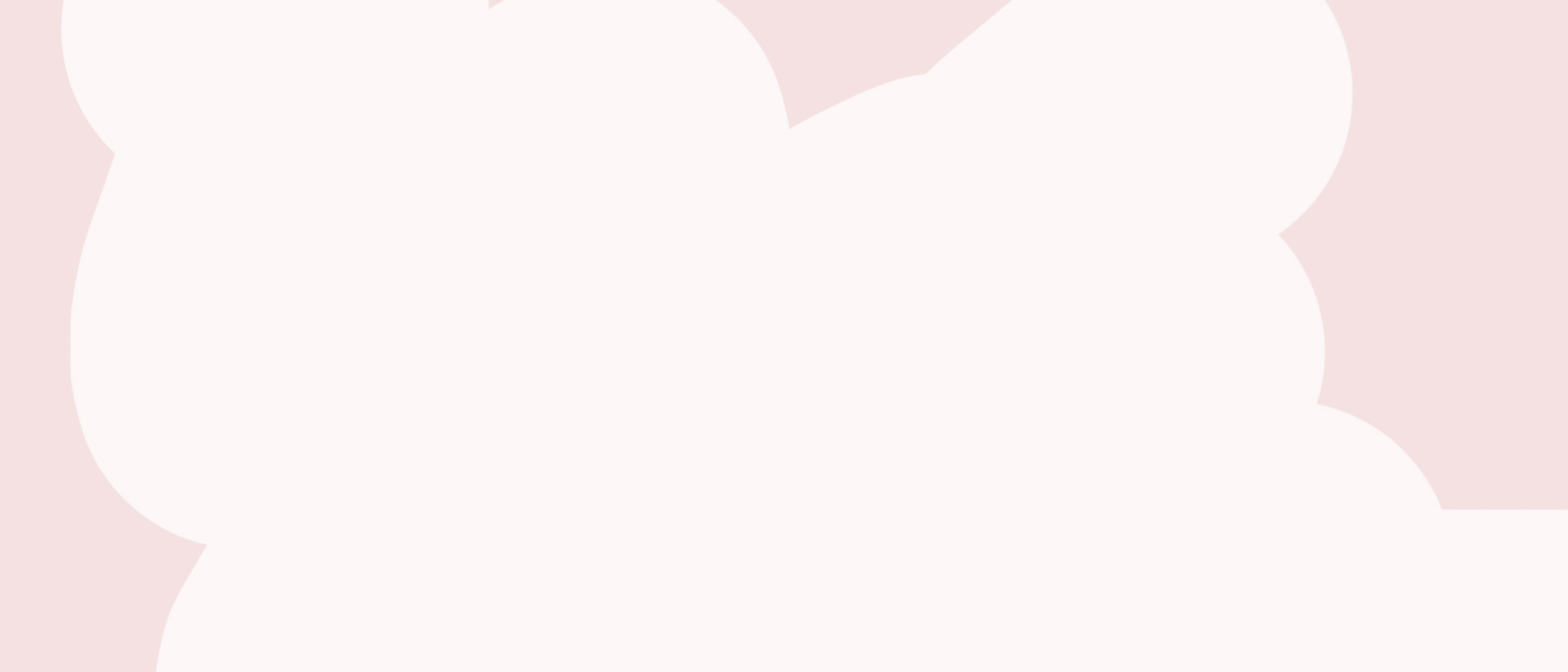 RESET: 1 Month

"I really enjoy talking with Madeline. She is easy to talk to and provides a safe space for me to get it all out there. It's nice to have an unbiased person to talk to that I feel I can share ANYTHING With."

"WOW MADELINE! I HAVE COME A LONG WAY! YOU ARE ON FIRE AND SO GIFTED. THANK YOU SO MUCH."

"You are so talented."


RENEW: 3 MONTH
"Madeline is the friend you needed but never had. Her encouragement, support, strategic direction and health obsessive behavior are the reasons I am who I am today. I am proud of my mind, body and spirit, and each day, because of our work together, I have a new tenacity and zest for life. This is not an easy journey, admitting you're flawed is just the start, but with commitment to Madeline's programming, doing your homework and staying self-aware, you can improve your circumstances. Need help changing your diet? Madeline can help. Need to cut back on your drinking? Madeline can help. Need to identify the reasons for your destructive behavior? Madeline can help. This truly is an investment in your self."
"Madeline went far beyond being my Health Coach. She became my personal Life Coach. She not only gave me great ideas and recipes to implement healthier eating habits, but she helped me build a lifestyle of self-love and personal growth."

"Madeline has helped me become my happiest and healthiest self."

TRANSFORM: 6 MONTH
"Working with a health coach is one of the best things a person can do for themselves. I was in an unhealthy lifestyle routine. I was drawn to lux lake because the brand is focused on both mental health and a physical health approach. I had a couple short term goals and was able to take small steps at my own speed to reach them. madeline's style of teaching and accountability worked great for me and could be for just about anyone."
"I can't even believe the growth I have made since working with Madeline. I eat so much healthier. I have lost weight. I feel like a new person."

"I have lost over ten pounds and shed all sorts of other baggage that was weighing me down."

"Just wow. I AM SO HAPPY THAT I STOPPED PUTTING OFF TAKING CONTROL OF MY HEALTH AND JUST WENT FOR IT. WORKING WITH MADELINE HAS BEEN THE BEST INVESTMENT INTO MY HEALTH THAT I'VE MADE."
"I have lost FORTY POUNDS since we started working together!!!"
THE OFFERINGS.
With each program, we will dive deep to uncover the blocks and old conditioning you unknowingly carry around with you each day.
It's my belief that it's these blocks/obstructions/plugs/jams that are keeping you from reaching your health goals and making lasting change.
Once we discover what is holding you back, we'll work to unpack and heal from the blocks and old, destructive patterns.
When you clear away these blocks, you'll be able to heal your relationship with food, your body image and yourself.
The longer the program, the more intensive it is.
RESET: 1 MONTH
RESET is a quick yet intense program. There are two sessions per week and requires an "all in" mindset.
This program is designed for the person who already has a good grasp on their health but needs extra support in order to take it to the next level. We will dive deep and uncover what's keeping you from reaching your full potential.
RENEW: 3 MONTH
RENEW is the perfect program if you feel like you're doing all the right things when it comes to your health but, for some reason, you aren't seeing the results you want. We will uncover why you're not able to make lasting change and shift your habits and mindset so you can finally get the results you've been after.
TRANSFORM: 6 MONTH
TRANSFORM is the most intensive of the programs as it is longest and most in depth. It's for the person who feels they're really starting at scratch with their health and needs someone to keep them accountable along their journey. If you're looking to make drastic shifts in your life with weight loss, eating habits and mindset- this program is for you.