LEARN EMPOWERED EATING
& NEVER DIET AGAIN.
WITH MADELINE BARNETT
It's time to end the dieting loop.
Do you obsess over food, restrict and then binge, eat mindlessly or let the success of your diet determine your mood and self worth? Trust me, I have been there, too.

But, when I finally allowed myself to stop dieting, end restrictive behaviors and begin honoring my hunger and cravings (guilt free)- my relationship with food and my body completely changed.

I call this EMPOWERED EATING.
FREE DISCOVERY SESSION.
(Did I mention it's free?)
Are you ready to end the dieting cycle and begin your journey into Empowered Eating?

Let's begin with a DISCOVERY SESSION to understand where you're at and how I can assist in your journey.

Please fill out the application below to get started.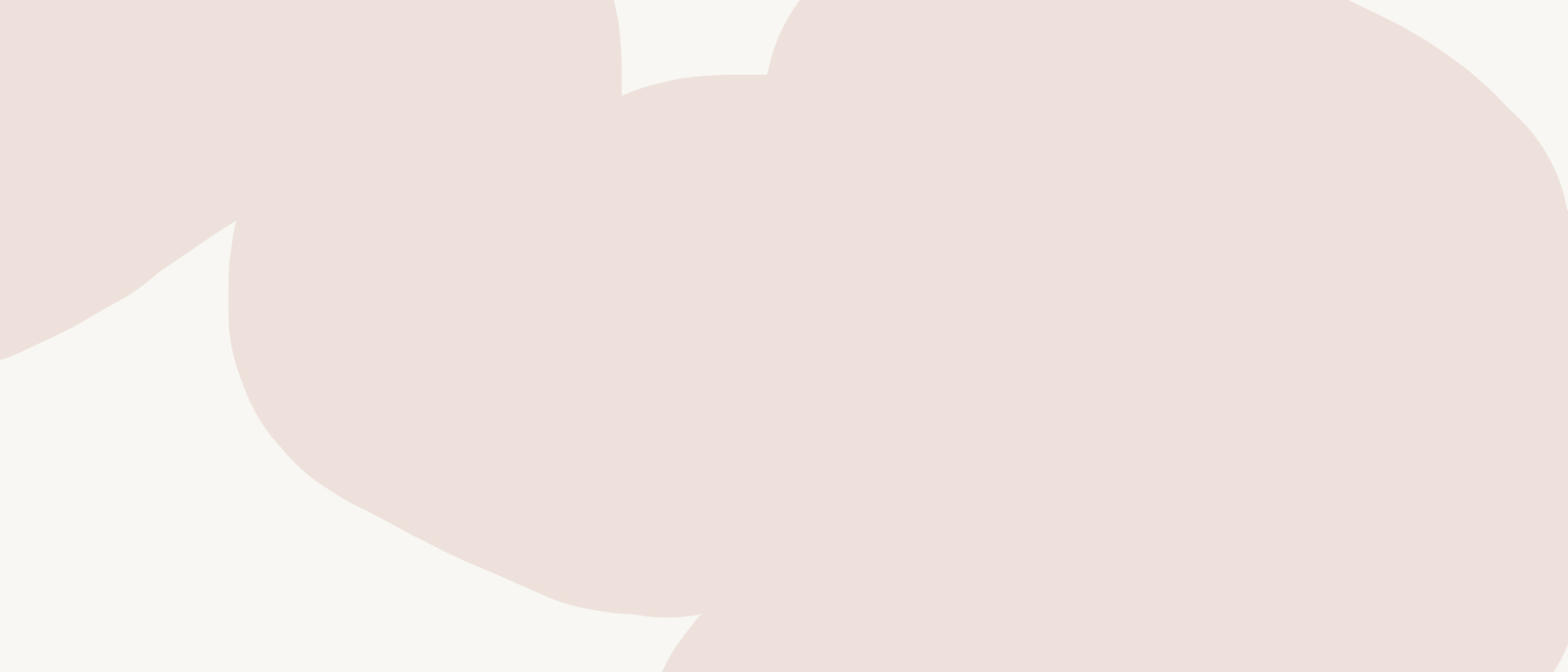 SPREAD THE LOVE.
"MADELINE WENT FAR BEYOND BEING MY HEALTH COACH. SHE BECAME MY PERSONAL LIFE COACH. SHE NOT ONLY GAVE ME GREAT IDEAS AND RECIPES TO IMPLEMENT HEALTHIER EATING HABITS, BUT SHE HELPED ME BUILD A LIFESTYLE OF SELF-LOVE AND PERSONAL GROWTH."

-RENEW CLIENT
MY MANIFESTO.
. . .WHEN YOU BEGIN TO UNCOVER YOUR BLOCKS AND SHAME THAT YOU'VE PICKED UP ALONG THE WAY. . .
AND THEN UNPACK THEM, ANALYZE THEM, UNDERSTAND THEM, RELEASE THEM. . .
YOU WILL THEN MAKE CHOICES BASED ON THIS NEW lense of
SELF-WORTH AND SELF-LOVE. . .